Living in NY by the ocean has subject most of the "classic" cars to an oxidized fate. Therefore seeing a Datsun Z in the condition of which the one below is in leaves many from this region in disbelief. Restoring a classic car is well and good but when a tuner takes the car to levels of which, at the time it was developed, unfathomable, it comes across surreal.
Joe
---
Very few can resist the appeal of a slammed Mazda Miata.
Joe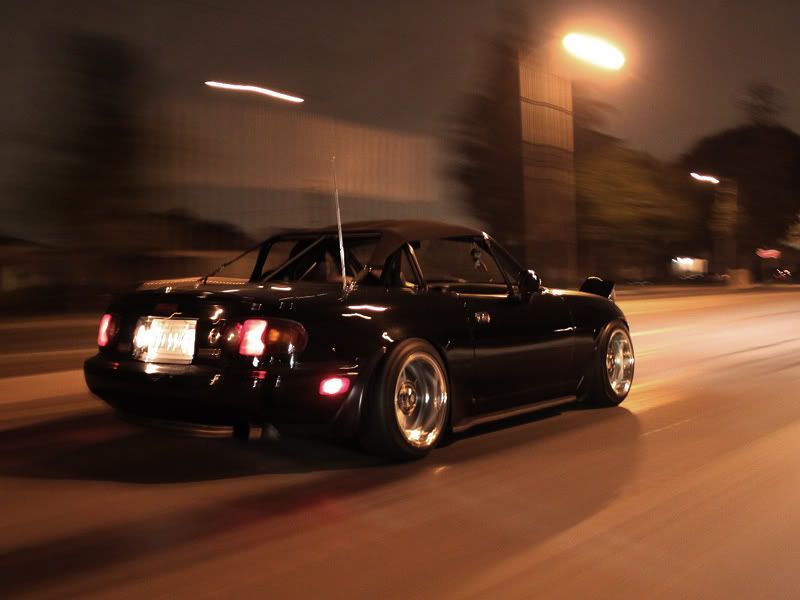 ---
As much as I'd like to say this yellow Integra Type-R with JDM front fascia is on Koni Yellows, I know they aren't. D2's?
Joe
---